Every Drop Counts – Summary and Worksheet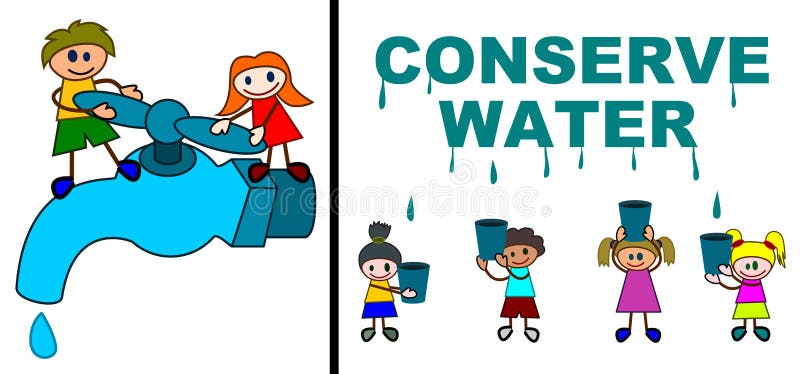 Water available on Earth
Methods of water conservation
Rainwater Harvesting

Rainwater harvesting (RWH) is the collection and storage of rain, rather than allowing it to run off. Rainwater is collected from a roof-like surface and redirected to a tank, cistern, deep pit (well, shaft, or borehole), aquifer, or a reservoir with percolation, so that it seeps down and restores the ground water.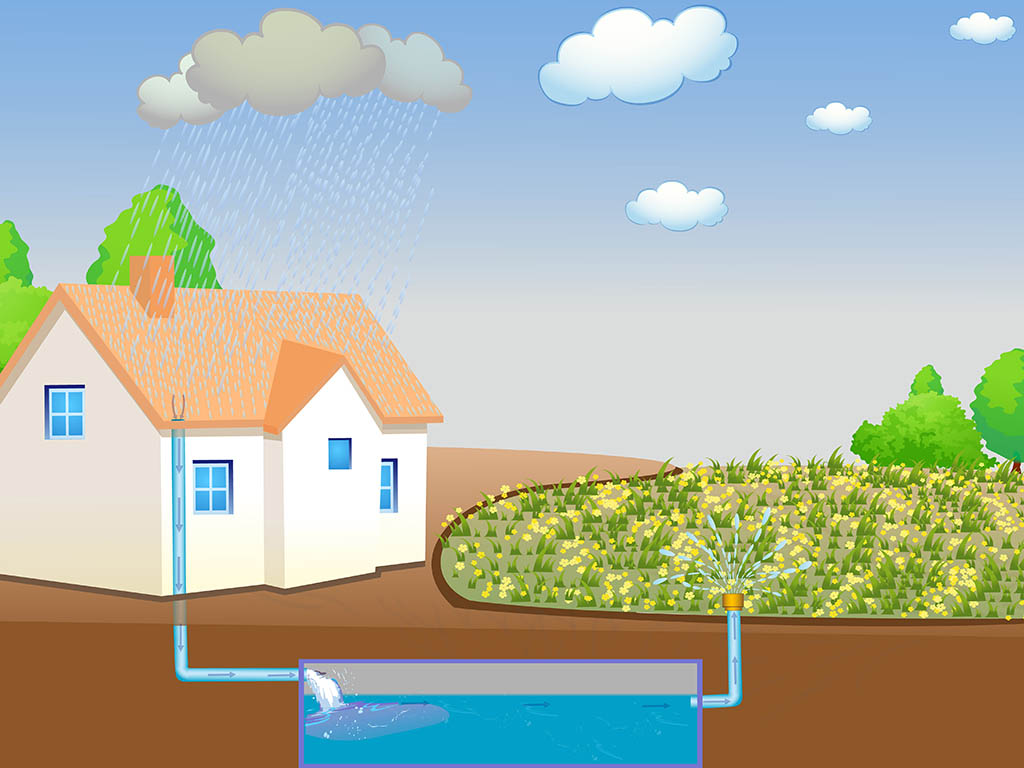 Stepped Well
Worksheet -every drop counts
what is water conservation?
write two methods of water conservation you can use in daily life.
draw a simple diagram of rainwater harvesting.
write one difference between well and pond.